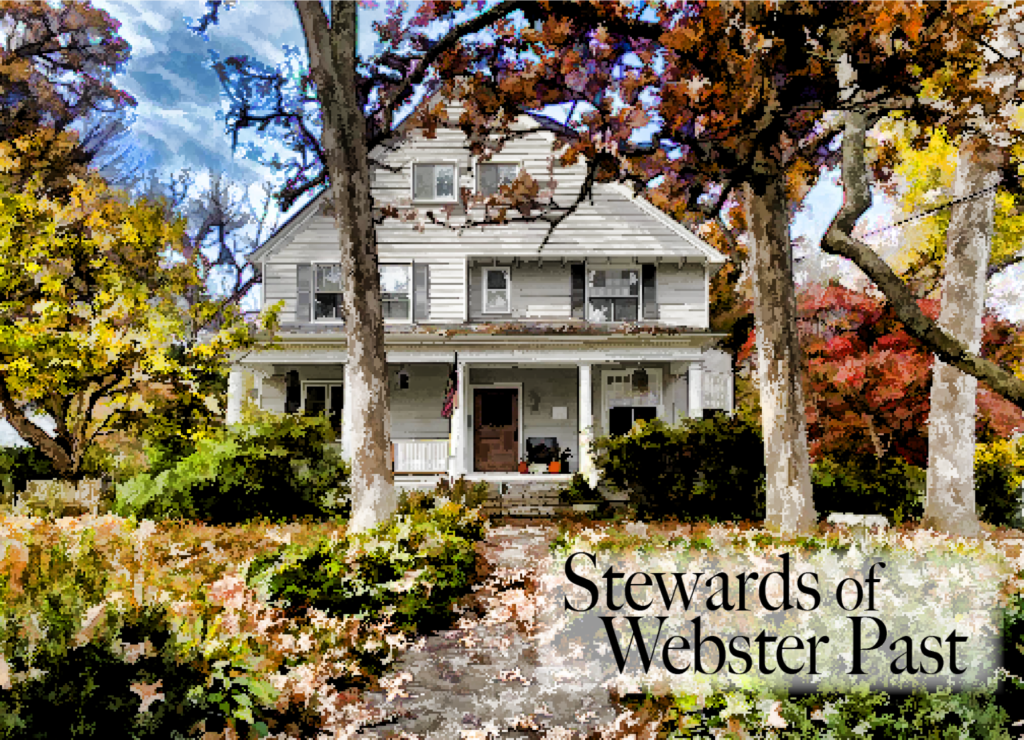 Building Community Rooted in Legacy
It has been accurately stated that Webster Groves is a living museum. Our history lives in our remarkable historic homes. The legacy of the city's original founders also lives on through the homes and businesses lovingly maintained, restored and preserved over the decades since the mid and late nineteenth and early twentieth centuries. If you travel through Webster, these beautiful homes are available for your observation on a daily basis. This museum never closes.
If you own one of these homes, you have been blessed with a historic responsibility. Due to the virtue of simply purchasing your historic home you have become a Steward of Webster Past. For a season, while this piece of history is in your possession, it is your time to preserve and protect a relic of Webster's past for subsequent generations.
You are part of a new society of history loving Webster Groves residents - The Stewards of Webster Past. This new society will be made up of those who intentionally seek to honor the history of Webster Groves. We believe that Webster Groves' Historic Homes are a large part of that history.
There are no membership dues to belong to this society. You simply need to own one of Webster's historic homes, or be interested in doing whatever you can to learn more about these homes and share that knowledge with others. We're excited to preserve and promote our history in this new way.